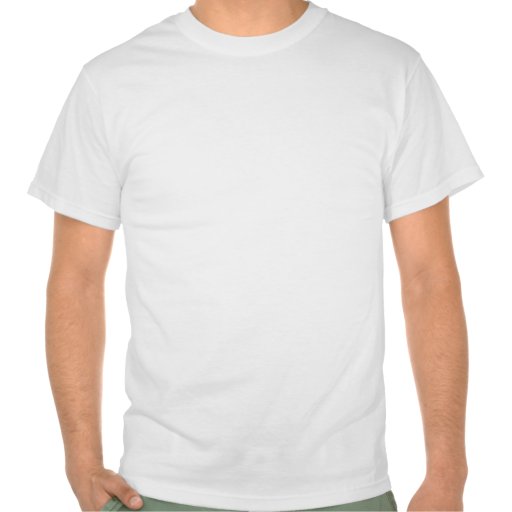 I didn't really feel like exercising this evening, as I had a long day and something to attend in the early evening, but I decided to tough it out and do it anyway.
I'm glad.
6×10 burpees I made my bitch. I feel good. I busted them out pretty well and recovered in between sets well. Now, just after the workout, I feel really good. Alright.
Greybush wins today.
Sunday is 4×15. This will be tough I know. Stay tuned.
GB out.